Public transport is a wonderful thing. Underground networks make big cities accessible, while buses and trains can be a relaxing way to get around.
But there's something you sacrifice when you take public transport, and that's independence. Nothing beats a good road trip, where you can stop whenever something strikes your fancy.
Like gooseberries, for example.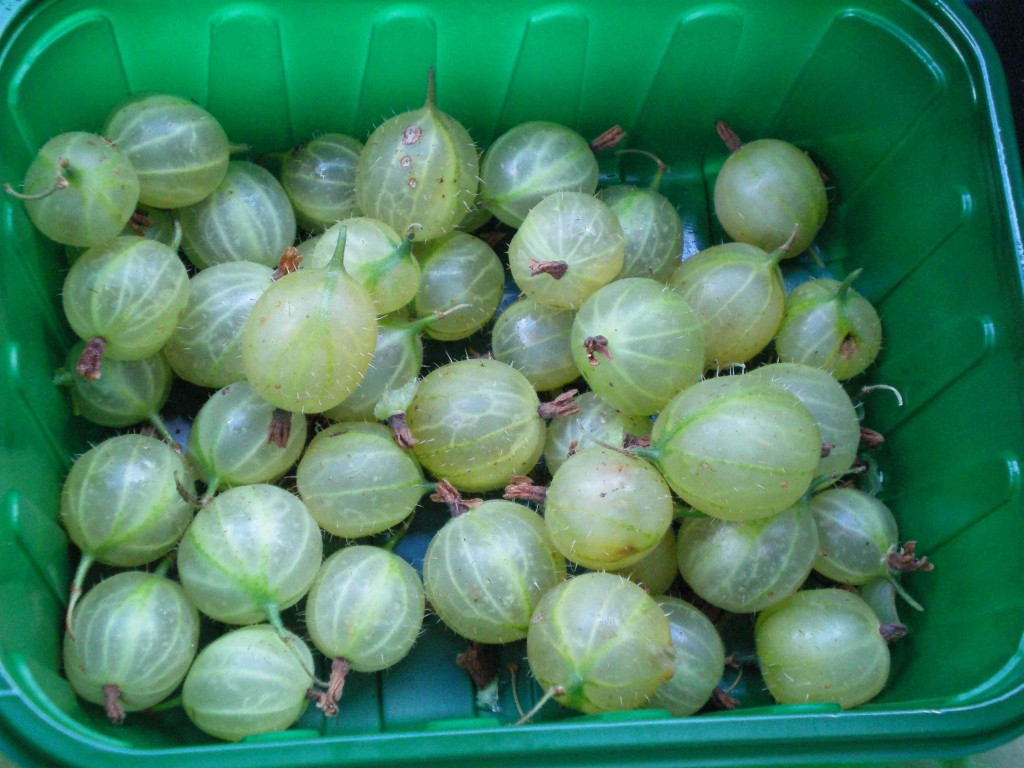 My fiancé and I toured the UK and Ireland by camper van a few years back, and somewhere in the British countryside, I saw a hand-drawn sign that read, "Gooseberries."
"Stop the car!" I cried.
I learned two things that day: one, that gooseberries aren't very good, and two, nothing tastes as sweet as freedom. I loved being on our own schedule, and that it was so easy. Car hire UK isn't complicated, nor did it require an international driver's license (check before you go, as laws may change).
We visited places just because we could, even though people warned us that there was nothing to see:
And visited places because we happened to be in the right place at the right time, like Kells Priory in Ireland. While in Kilkenny, we ducked into a tourist information shop to avoid the rain, and I saw a leaflet about the Priory. It was 15km outside of town, and the woman told us we could only get there if we had our own car.
So we went.
Even though I'd lived in the UK and Ireland for over two years, I experienced it in a whole new way. I'll always be a big fan of public transport, but if somebody says road trip – count me in.