We installed the Linux Ubuntu operating system on our eeePC Netbook just before we departed for Africa. Somewhere around the start of our time in South America our computer, then using MS Windows, developed insomnia where it would wake up from its stand by, or sleep status while closed, inside its case, tucked away in my backpack. Fire was an obvious concern, but we were more worried the computer would fry itself on the inside. Add that to a couchsurf in Argentina where a self-proclaimed 'Linux Geek' pointed out that all the applications we were using (since they were all free) ran natively inside Linux.
We took the plunge. Backed up everything. Formatted the hard drive.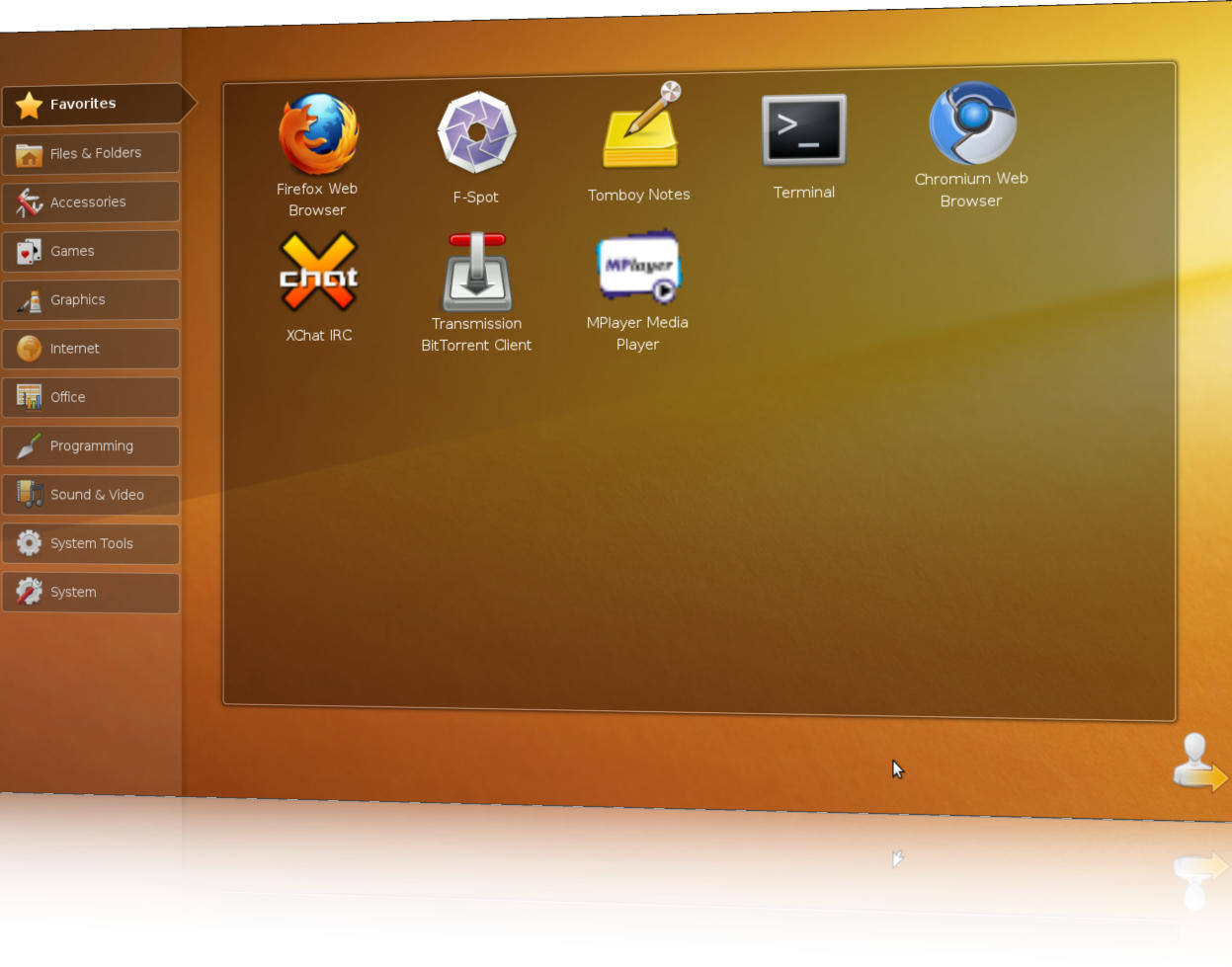 Erased all our precious photos. Installed the free operating Ubuntu system. Used Linux. There were a few problems to deal with regarding drivers and it was a bit stressful for a few days but with a bit of hard work on the Internet I was able to get everything going myself without a nervous breakdown. I may have worked for IBM in my past life, but this was not my world.
Using it has been a breeze. It combines the best of Windows and Mac navigation and if you've used each type of PC you will be quickly at home with Linux Ubuntu. Linux is the stuff in the background and the Ubuntu part is really the "graphical interface" that allows you click on programs and files and such. It is simple, and works without a problem. Then come all the cool features.
To install new programs, just do a search from within
your computer and choose the program you like. There are programs for the office, Internet, music, education, countless games, dictionaries and translators, even special Flickr applications….all free. All you have to do is click the one you want and wait for the automated installation to finish. When a program has an updates available, Ubuntu handles that for you too, only prompting you to ask if it's OK or not to update. Email and instant messenger programs are integrated meaning you can sign into all those programs at once and chat through just a single interface. Firefox and OpenOffice (which I'm typing on right now) come pre-installed. Did I mention that 100% of all of this is free.
The biggest benefit of all though, especially to travelers: security. It is a different system, viruses really just don't exist that attack Linux…why should they, most people use Windows so there isn't really a good reward to writing a virus program that attacks Linux. There is an anti-virus program, free, I've even used it once or twice, but really….no viruses.
There are some cons however. Some programs, most notably Apple's iTunes, simply don't run inside Linux. There are iTunes suppliments that will work with an iPod but if you're trying to use an iPhone, iTouch, or iPad you're mostly out of luck.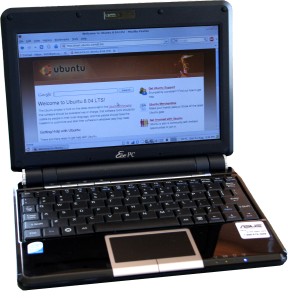 There are ways within Linux to run Windows programs, but this doesn't work great. These problems could have been avoided rather easily had I selected during the installation (a simple matter of making a choice, no more work on my end required) to partition the drive and keep Windows available to use. Had I done this, each time I booted up the computer I would have been asked if I wanted to use Linux or Windows, made my selection, and been able to use iTunes inside the Windows half of the drive. The other problem is that the free programs on Linux are generally not quite as good as the pay-for programs on Windows or Mac, this shouldn't come as much of a surprise though.
Basically there are tons of reasons to switch to Linux but only one reason not to…it is something new and different and will take a bit of effort to use and get used to…kinda like travel. It can be scary at first, but that's all part of the adventure. The great thing about Ubuntu is that it means 'Community' in many Bantu langugages. When things go wrong, as they recently did for us while we were in Europe, there is a rather large community of people both in real life and on the Internet to help get you going again. Like I said, it can take some effort, but everything you need is available and ready for you to use.