"Gator!" I yelled as the reptile came into view. Unwilling to believe me, Danny replied with a sarcastic and drawn out, "right". Insisting more vehemently, I pointed to a thick branch sticking out of the placid water. Indeed it was a gator. A baby gator of no more than 20 inches, but nevertheless a gator.
Seeing a baby gator from the safety of a canoe isn't a big deal. Realizing that 20 minutes before you were slogging barefoot through waist deep water in the same waterway, dragging your canoe behind you… well, that is a big deal, especially to a girl from Philadelphia where the only dangerous reptiles live in the zoo. From the moment the baby gator was spotted I swore come hell or high water, I was not getting out of the boat again until dry land.
And so went our first adventure race since coming back to the United States. Twenty-one months overseas and three season away from the sport we had forgot all of its joys… the bug bites, the small creatures, the thorns, scratches and random bruises you wake up with the next morning… all for the glory of a few points and the satisfaction of completing another adventure race.
As it turned out we didn't do too badly for our first race back. In fact, we placed in the top 50% of finishers and second (out of three) in our division. Given that most of the competitors were on 3 person teams and we were only a co-ed 2 team, we were pretty pleased with our finish.
We are constantly surprised by the small differences we come across here in Florida. Had we taken a second to think about it, we probably would have acknowledged that not only the terrain, but also the fauna would be different at this race. That realization came when we read our first clue that included a hint about "saw palms".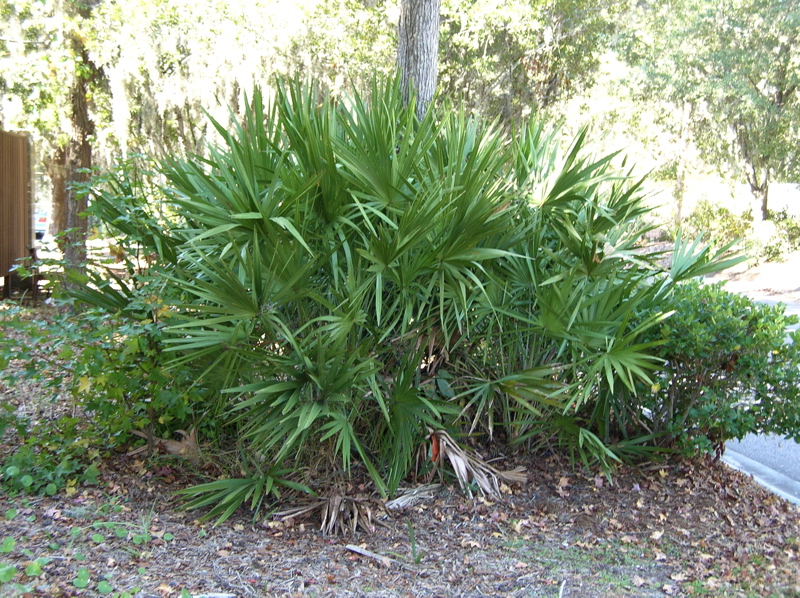 To a Yankee, as Danny keeps calling me, all palms are essentially the same. They don't exist in my world; therefore anything resembling a palm tree is simply referred to as a palm tree. Similarly Floridians don't understand that there are different types of snow. If only Bubba had rattled off the different types of palms instead of shrimp, I would have found that checkpoint a lot sooner. Then there was the clearing we crossed, half way through realizing the thorny bushes weren't just thorny bushes, but actual cacti hidden in the brush. I think I froze for a good 30 seconds before moving carefully forward.
Adventure racing is never without its challenges. That's what we love about the sport.